Riverside Window & Door, Inc. is committed to outstanding customer service. We strive to exceed your expectations. Our passion for perfection is a reflection of who we are.
Lance Gibbs
With over 30 years in construction and building materials sales, Lance is unmatched in the area for experience and knowledge of the field. Windows and Doors have been his specialty for much of that time. As one of the original founders of Riverside Window and Door, Inc., he continues to build on the original vision and commitments with great pride.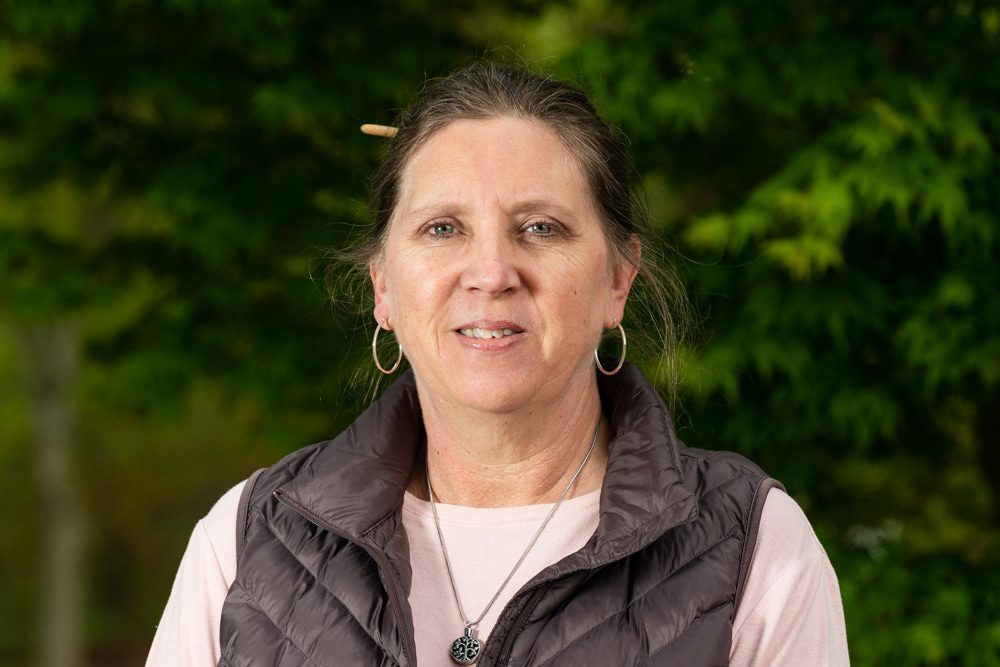 Christy Little
Christy knows Riverside Window and Door, Inc., inside and out! Since joining us in 2004, Christy has managed our warehouse, made many deliveries, and worked in contractor sales. In managing many of our orders, she is key in making sure our customers receive what they asked for in a timely and efficient manner.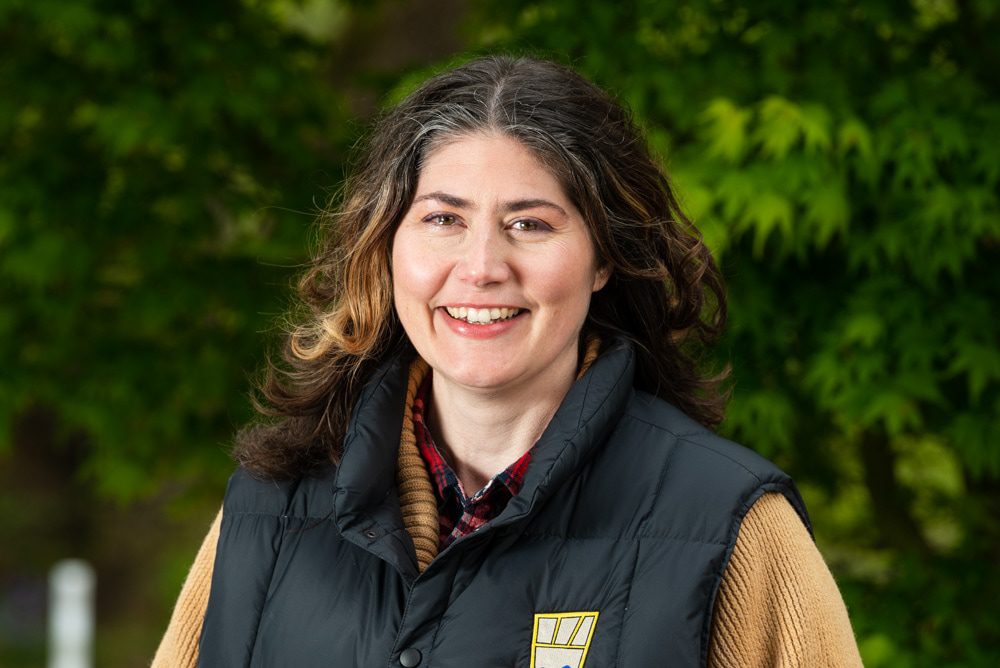 Mariah Aeschlimann
Mariah is a recent addition to the Riverside Window and Door team, joining us summer of 2021 in Inside Sales & Customer Service. Mariah brings her drafting background and zeal for the creative process of each project. Mariah and her family chose Corvallis to relocate to and we are so glad they did!
Melanie Davis
Mel has been with Riverside Window and Door Inc. as a contractor since we opened our doors in 2001. Mel has nearly 3 decades of accounting and business management background and helps us all keep the numbers straight. In 2021, Mel joined us as our Operations Manager and is focused on growing Riverside and expanding the services we offer.
We are members of Corvallis Chamber of Commerce, and are very active in our community.