Your local provider of the highest quality
windows and doors in the marketplace.
When you support a local company like Riverside Window & Door, you invest in our community and contribute to the local economy. And we're right here for you to help with your project and provide support and advice for whatever you need.
May/June 2022
Willamette Living Magazine.
Current Issue
Willamette Living Magazine.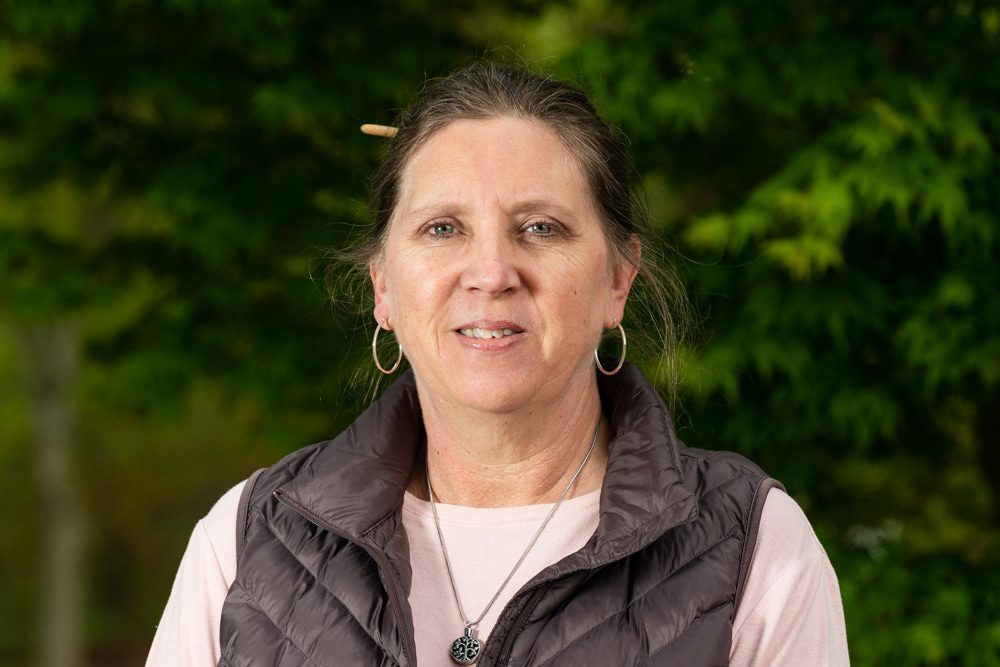 Christy Little
Inside Sales, Warehouse Manager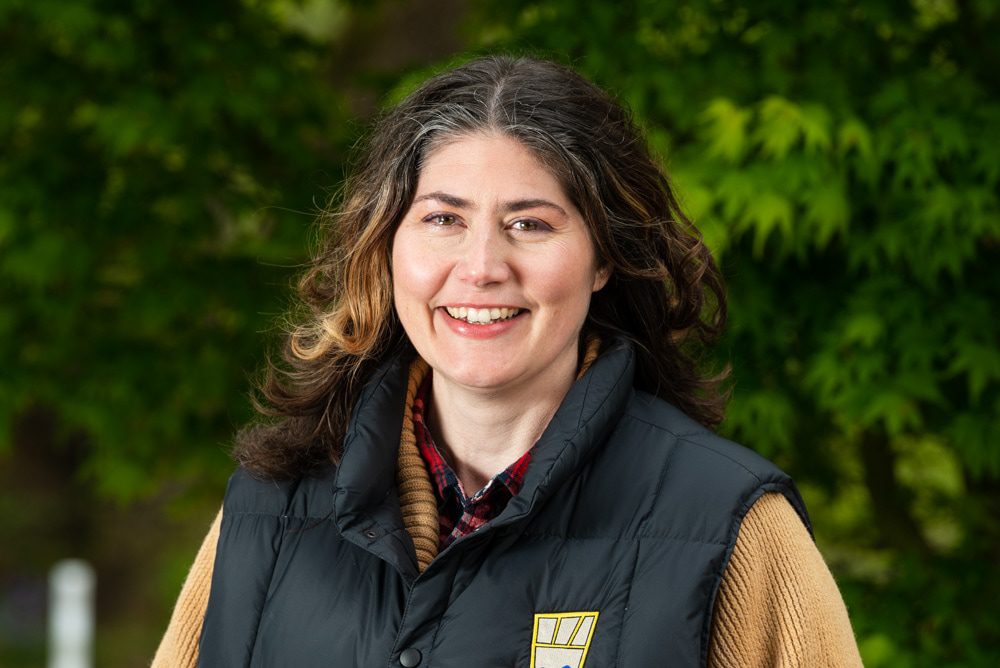 Mariah Aeschlimann
Customer Service, Inside Sales
Get started today!
We'll put together a customized quote for your project and work with you to get started with beautiful new windows and doors! Let's build something together!